Blog
Stay in the loop on all software updates, tips and tricks
Filter content
Filter
All updates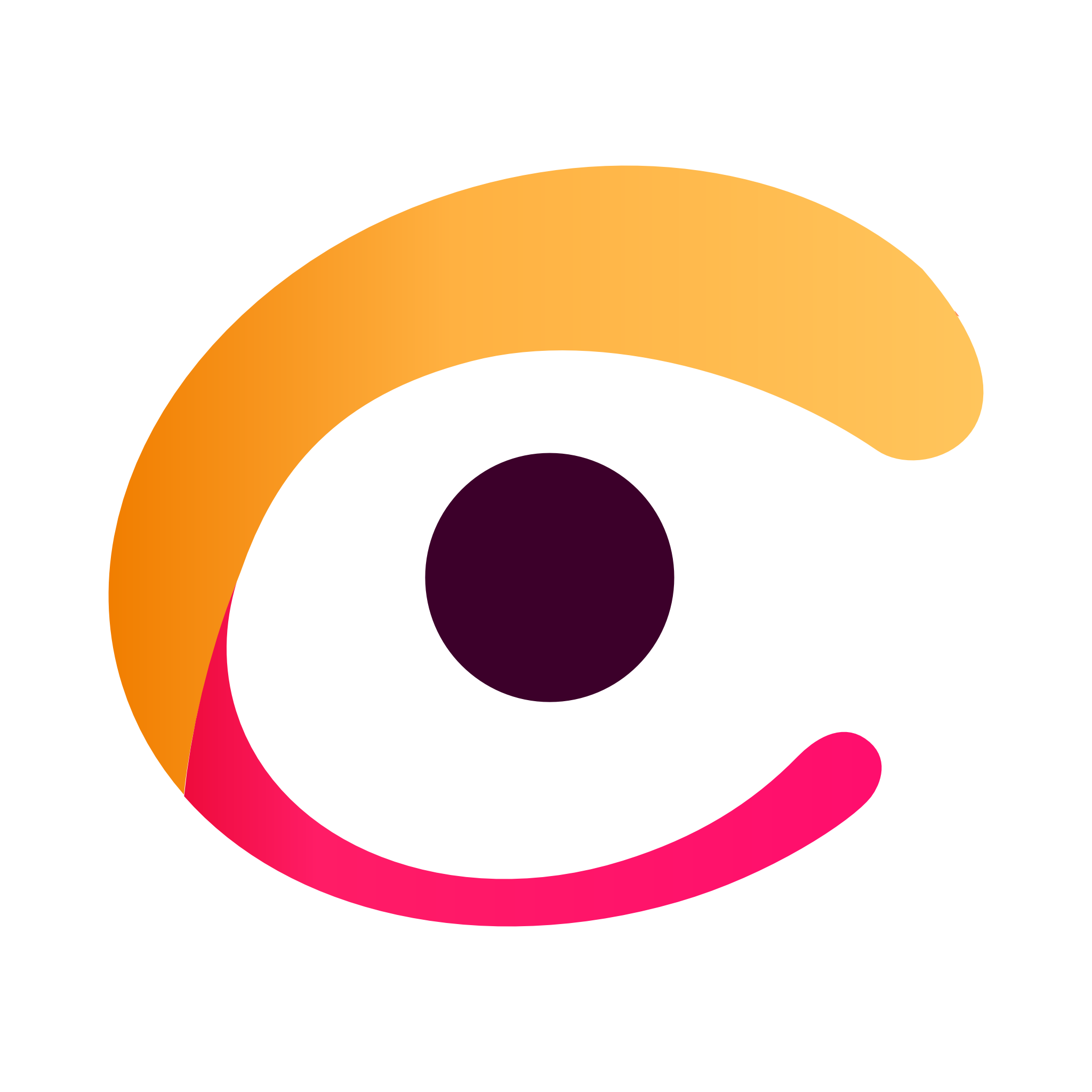 Luci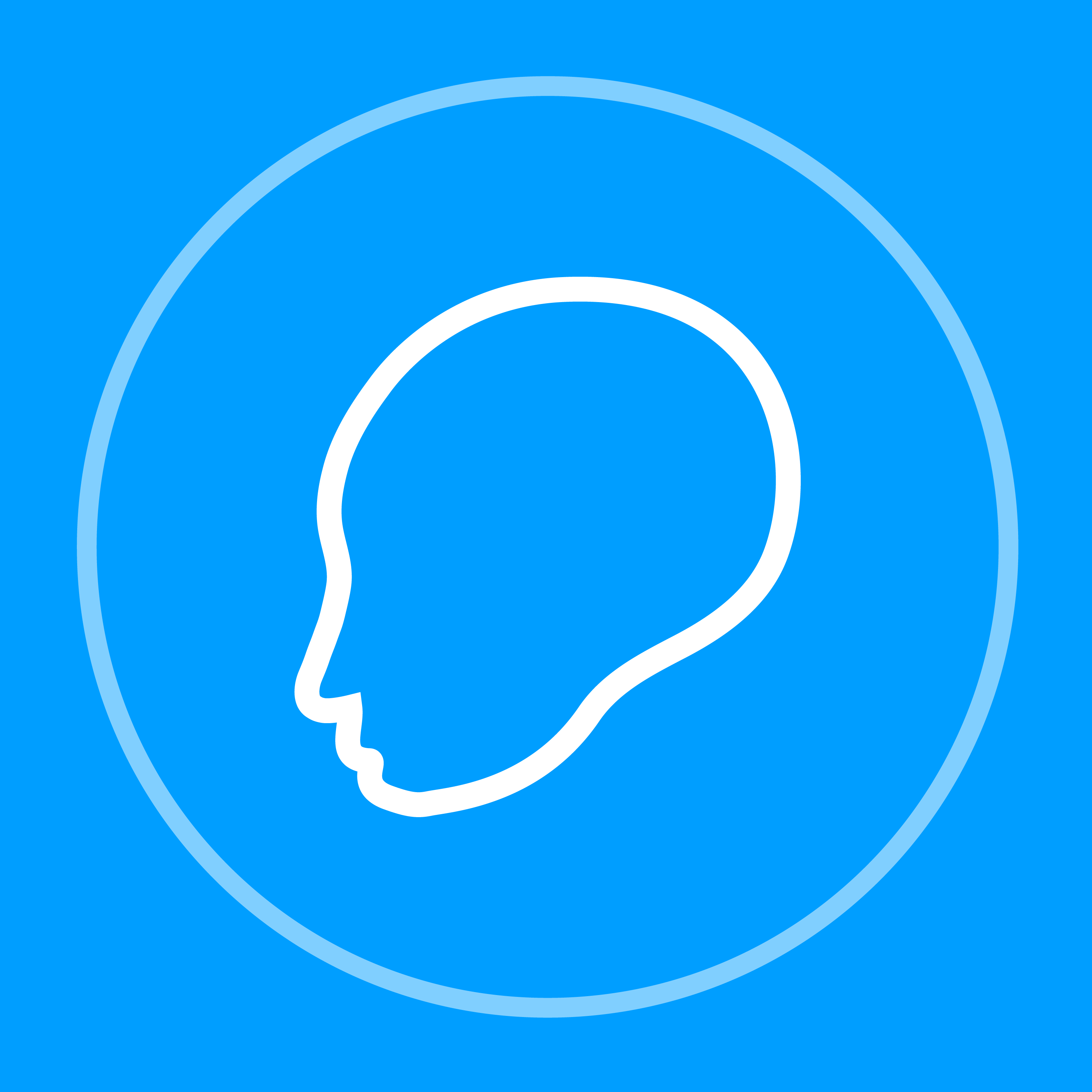 Backseat
Freelance
Filter
All updates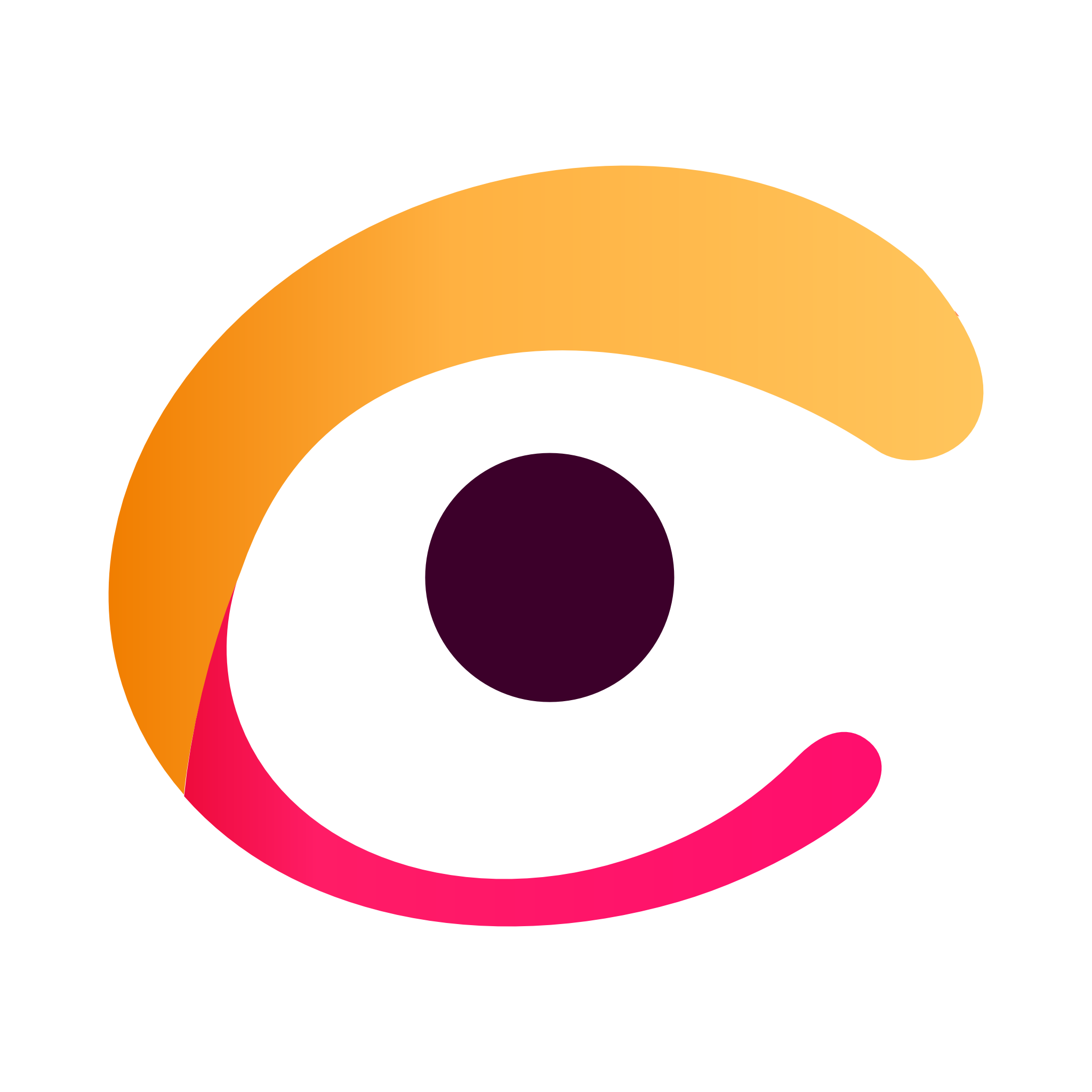 Luci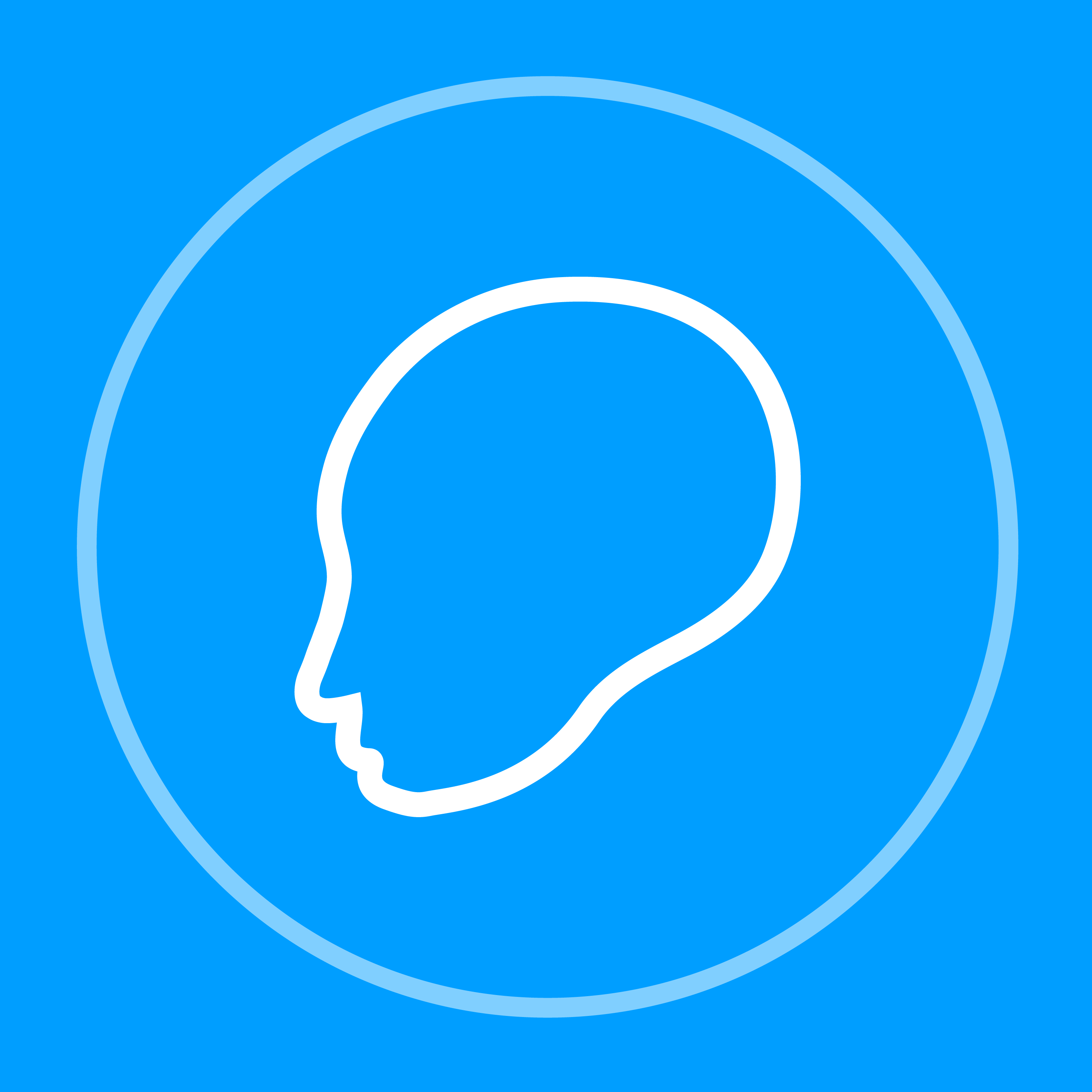 Backseat
Freelance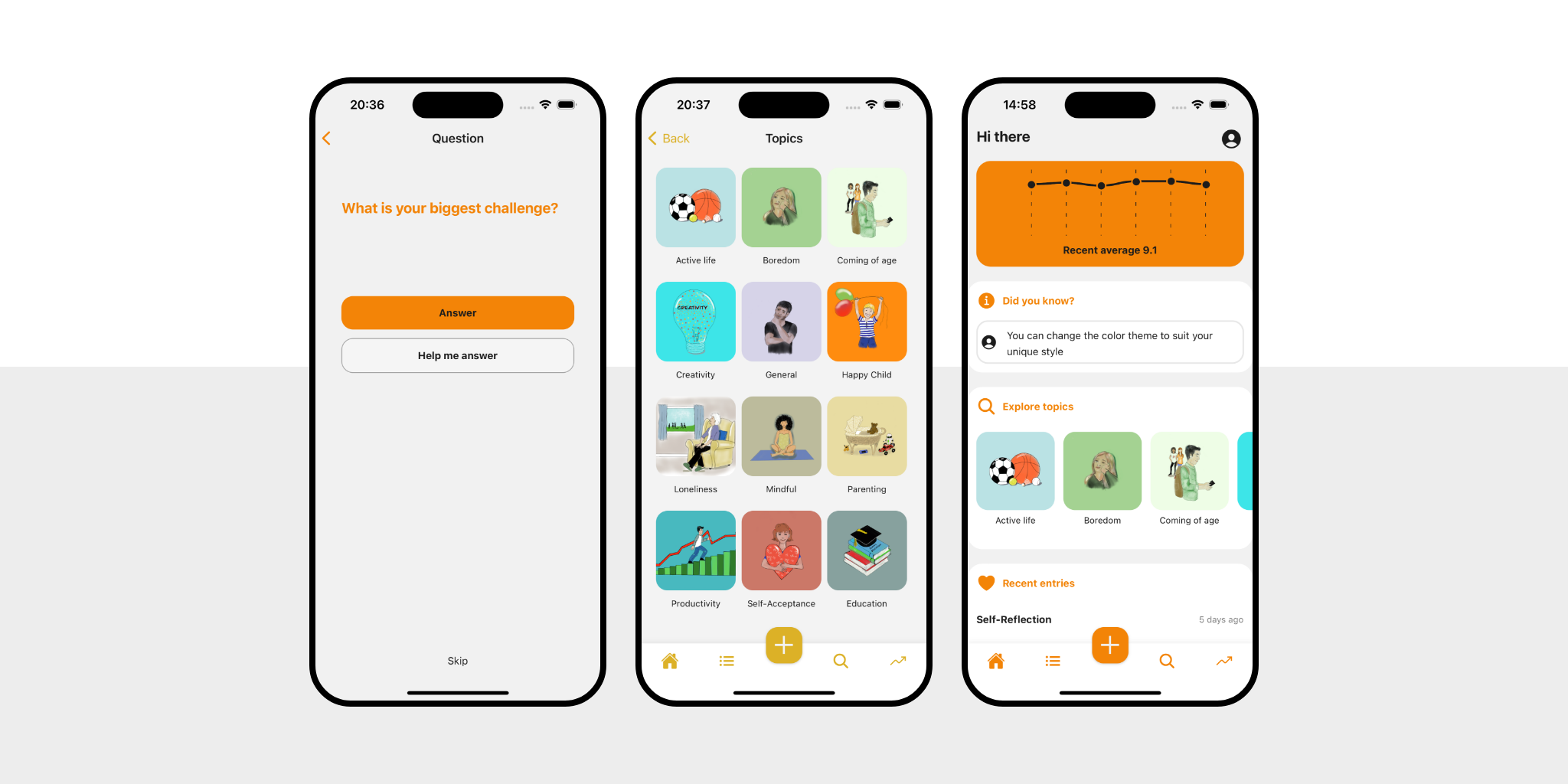 Luci App website launch
According to analytics I found more people were looking for the Luci app than ever before. Luci is a very complete app for self-care and mental awareness and recently saw a major update as well.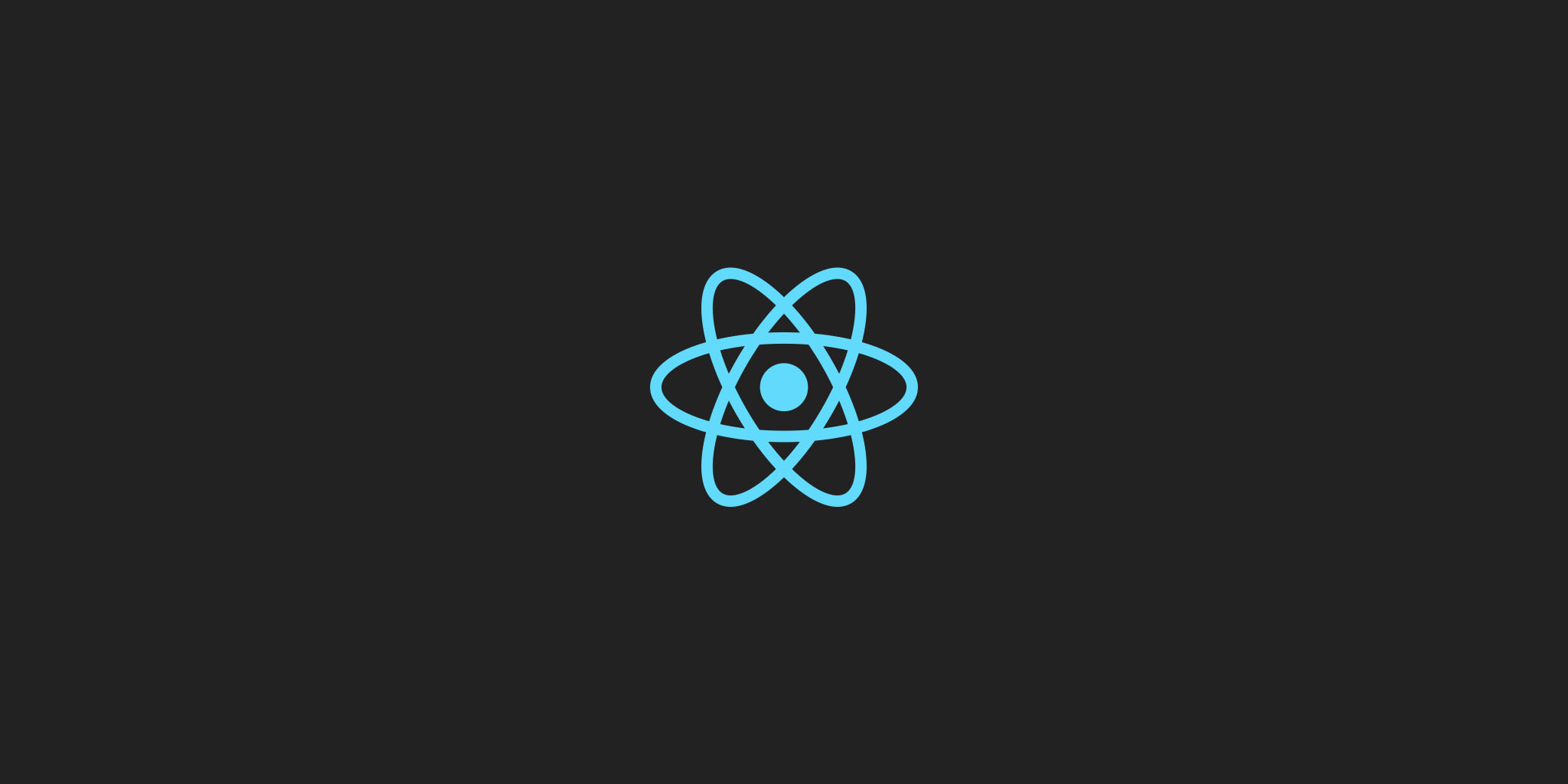 Launching the new website
Welcome to the new website and I have to say I'm extremely happy to introduce it to you in this blog post. So why a new website in the first place?