Blog
Stay in the loop on all software updates, tips and tricks
Filter content
Filter
All updates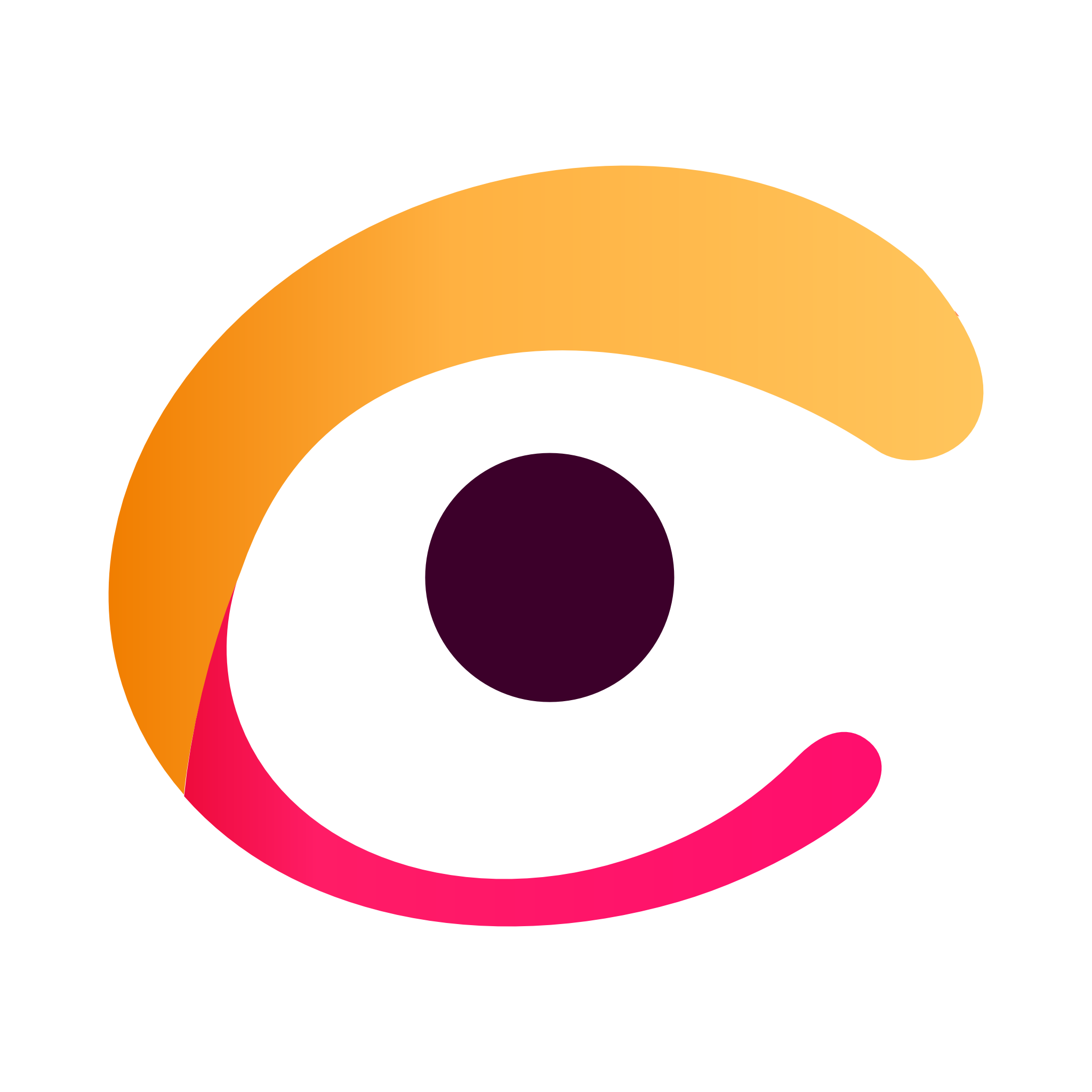 Luci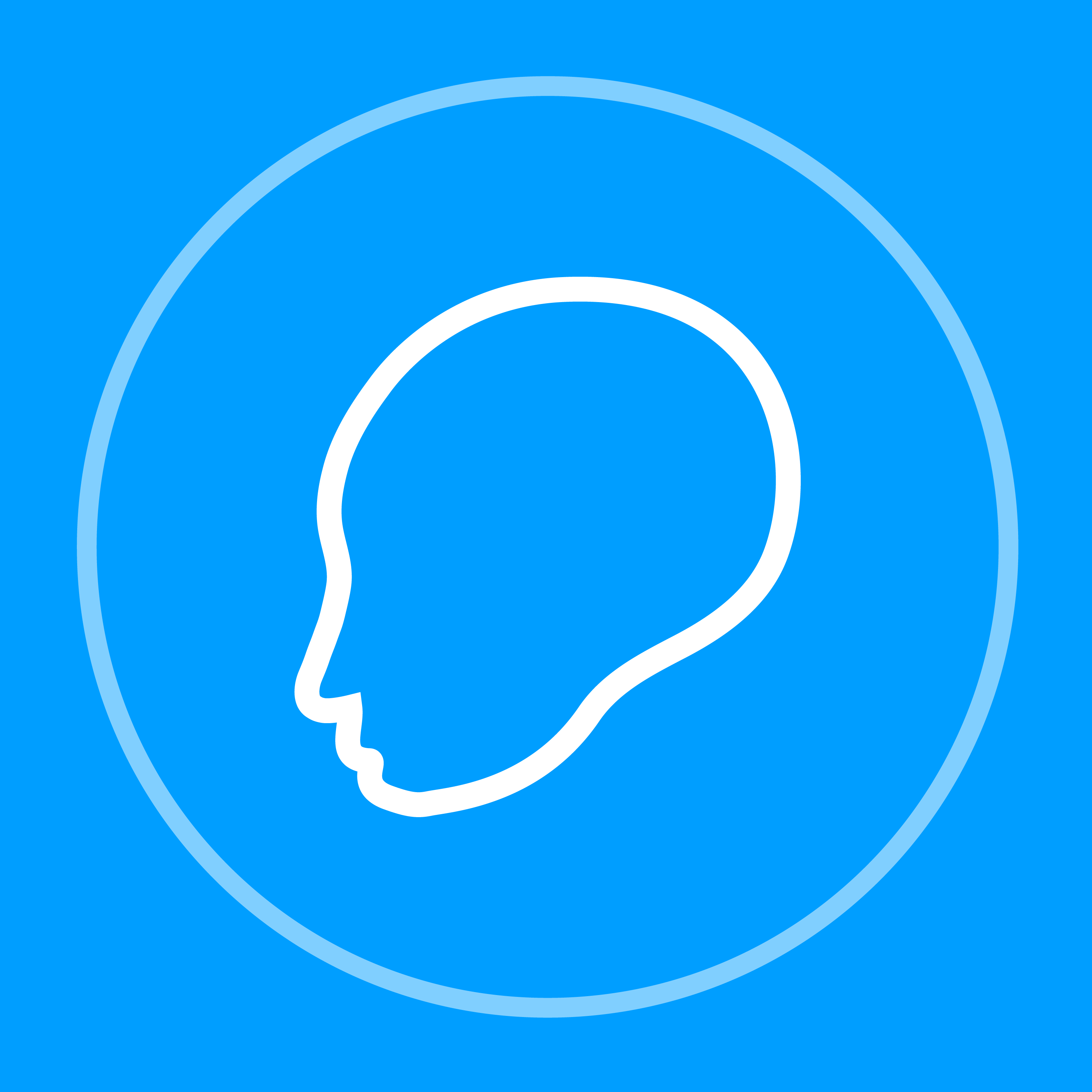 Backseat
Freelance
Filter
All updates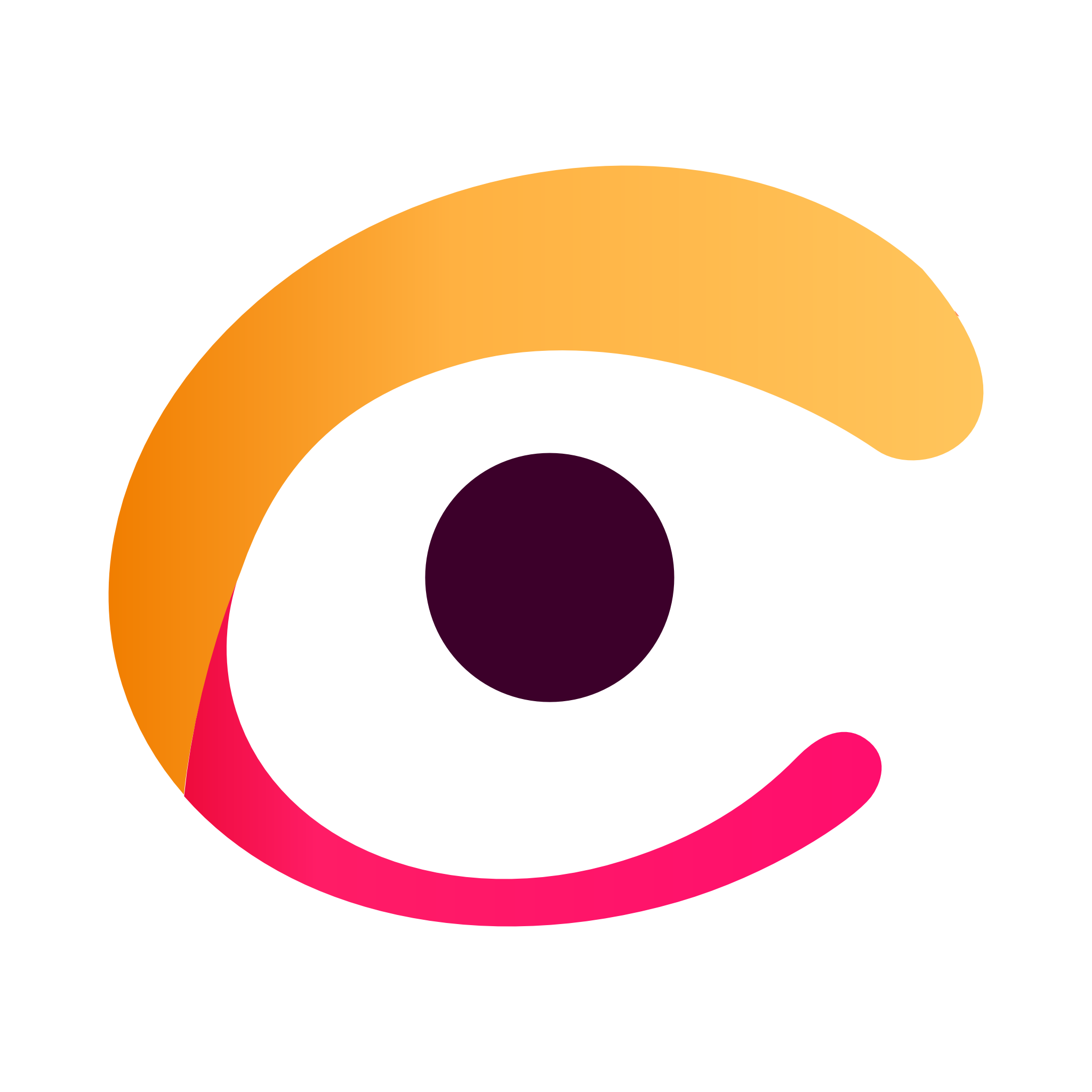 Luci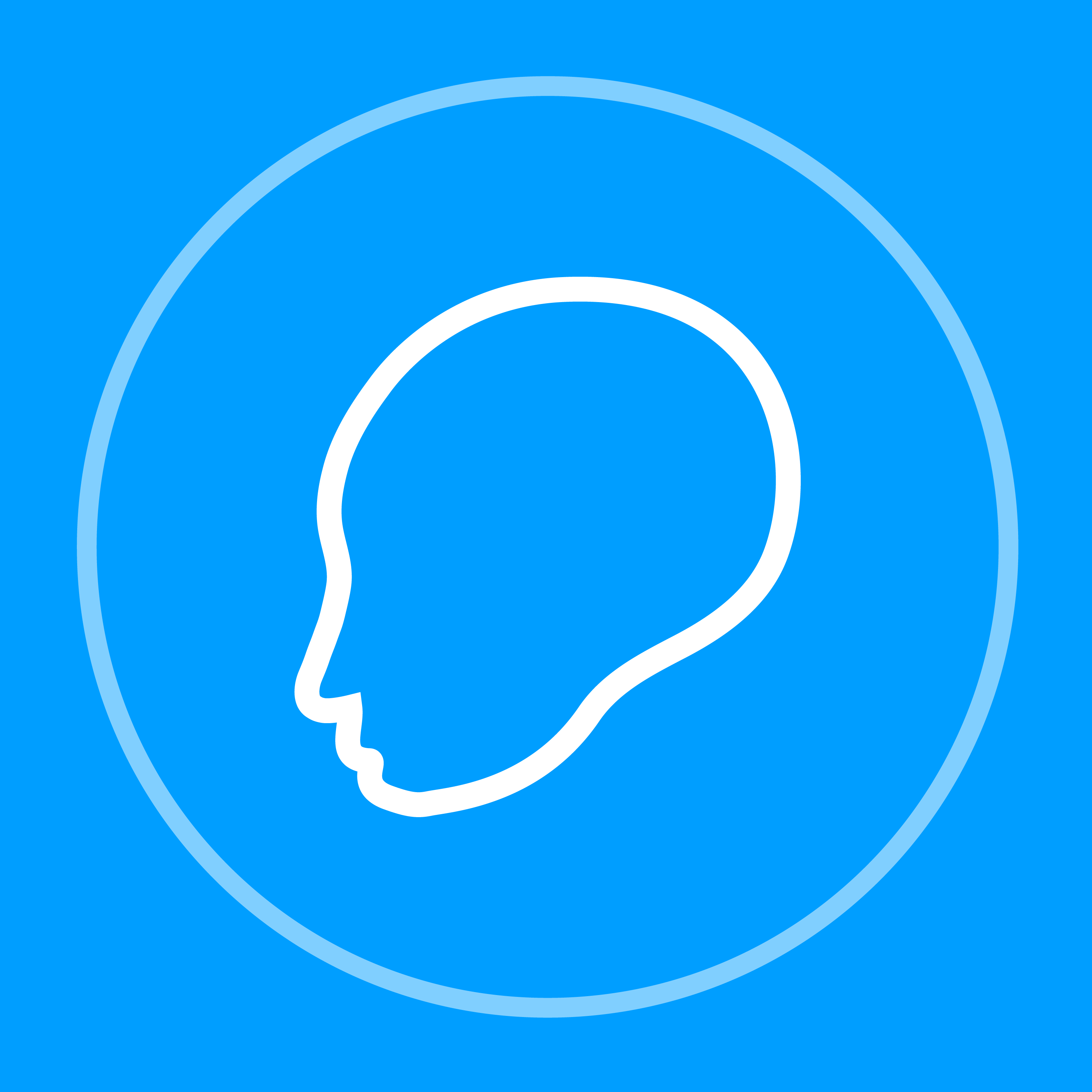 Backseat
Freelance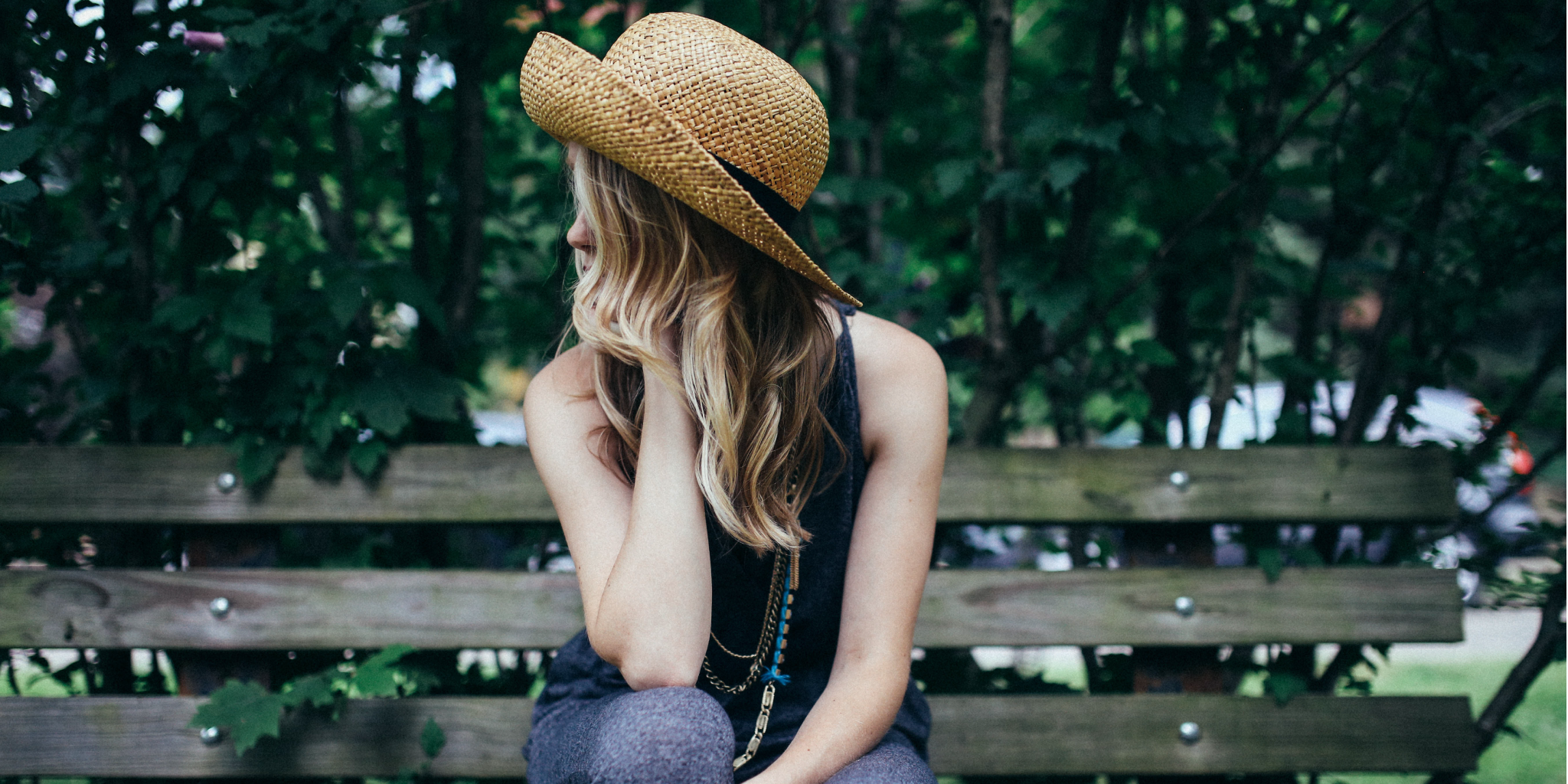 Benefits of happiness tracking
Keeping track of your mood or happiness comes with many benefits. For one, it can ground you in times of uncertainty. But at the same time can help soften impulsive behavior so you can stay on track of your goals. Let's explore some more benefits that mood tracking provides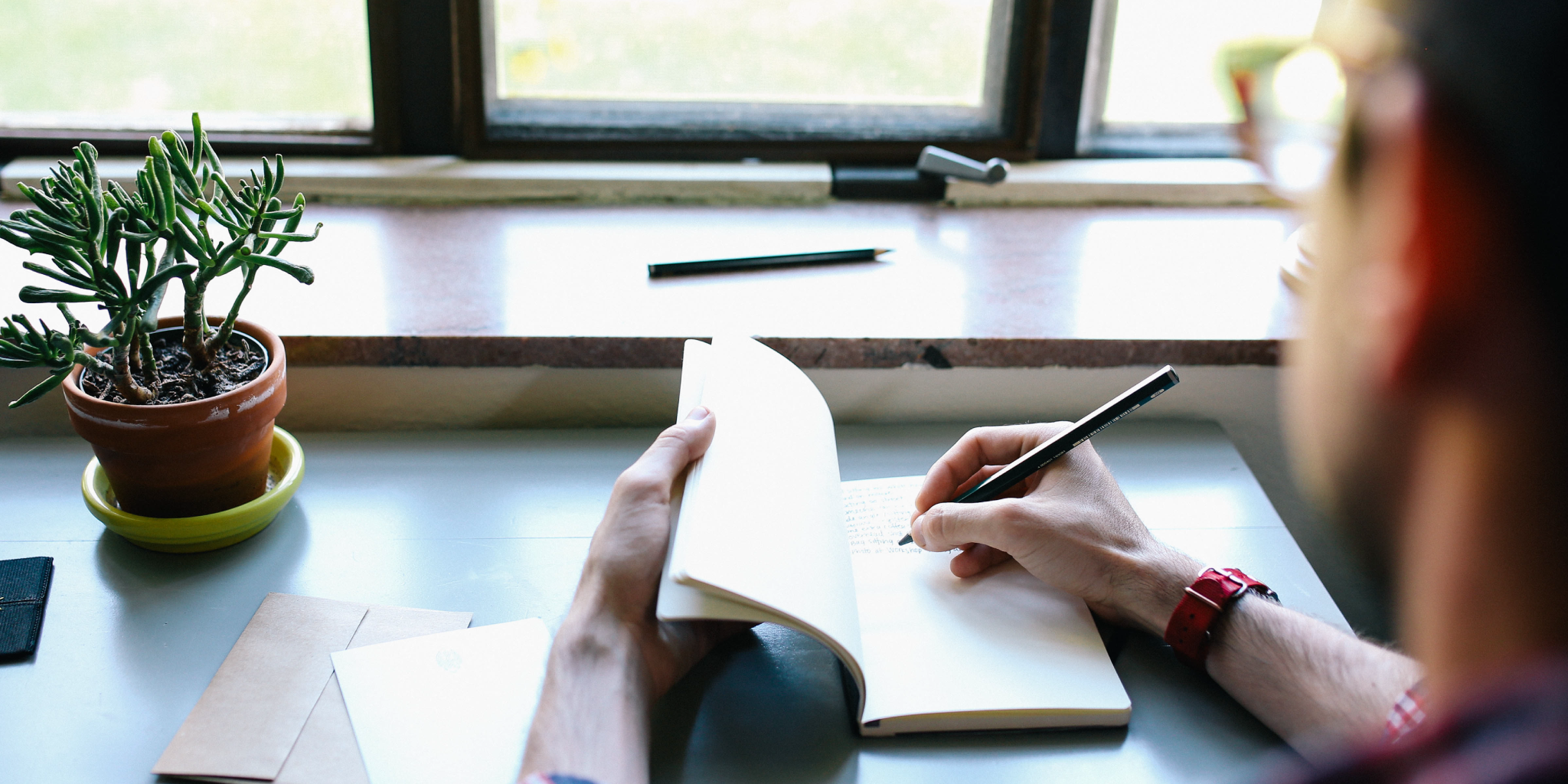 Benefits of keeping a journal
Ever wish you had a time machine to go back to that one still moment in time when you were happy? Or re-live a difficult moment of your life knowing what you know now? While impossible physically; looking back is one of the many benefits to keeping a journal. Let's explore.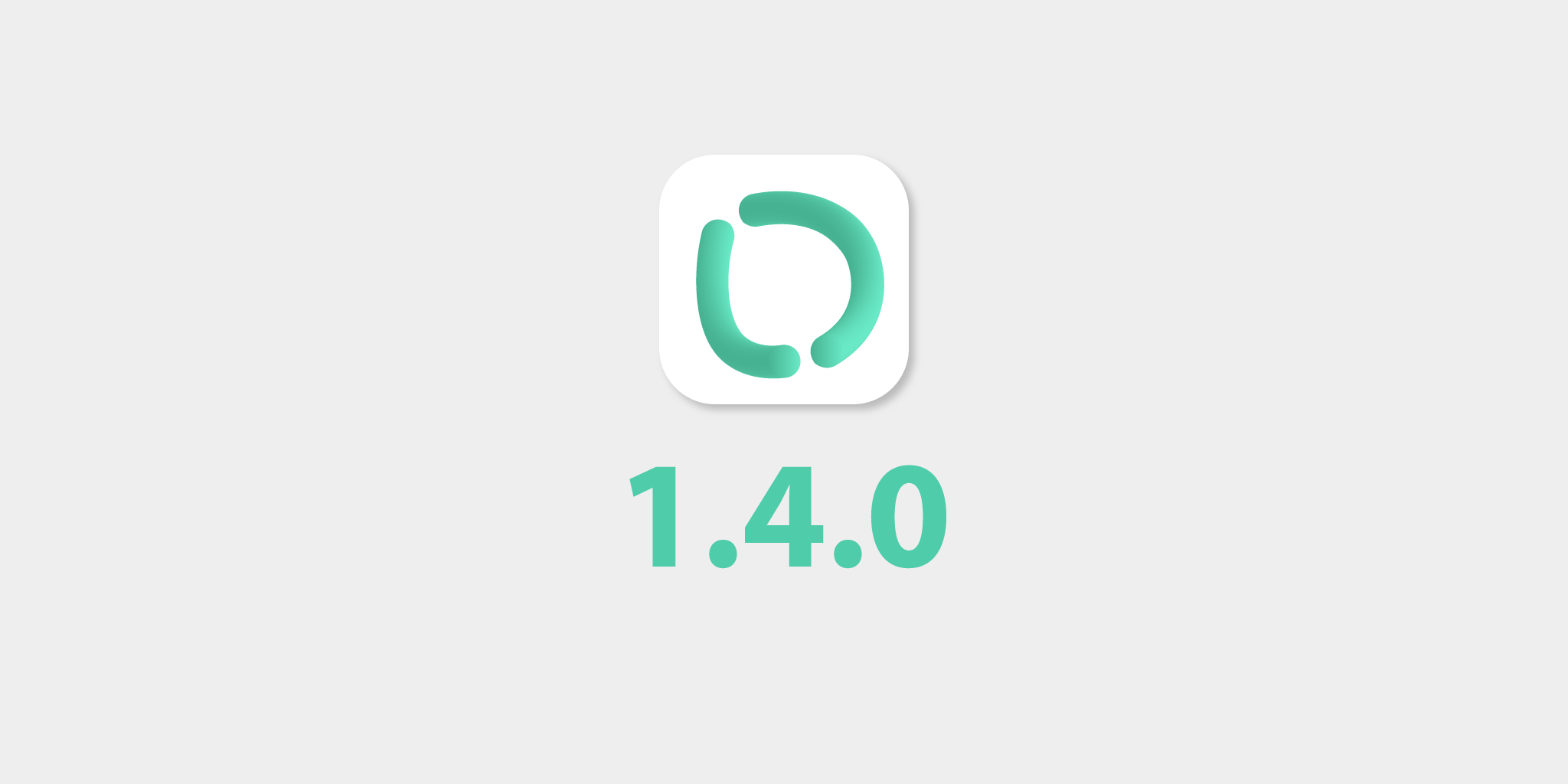 Introducing version 1.4.0
This is one of the biggest updates to the app I've ever released. It comes with a major graphical overhaul and I'd love to introduce it to you.
iPad support and topic images
Version 1.6.0 of Luci the Self-Reflection app comes with a slew of quality-of-life changes. We wanted to make it easier to discover new topics, make the app more approachable, and we managed to fix some bugs along the way.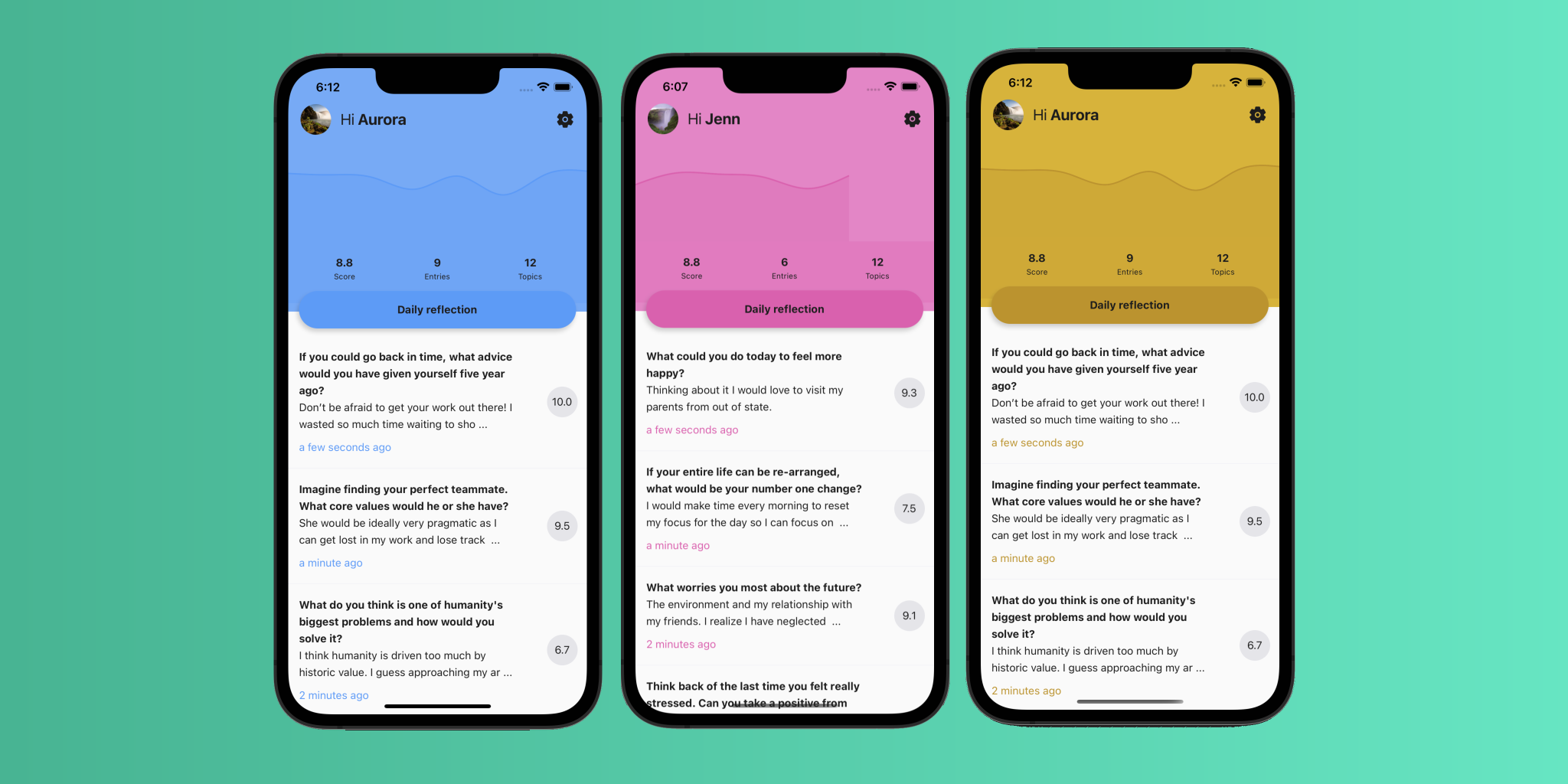 Themes, help and parenting
You may have noticed a few new options with our latest release (1.5.0). Let's go through the options and we'll also share some tricks and tips along the way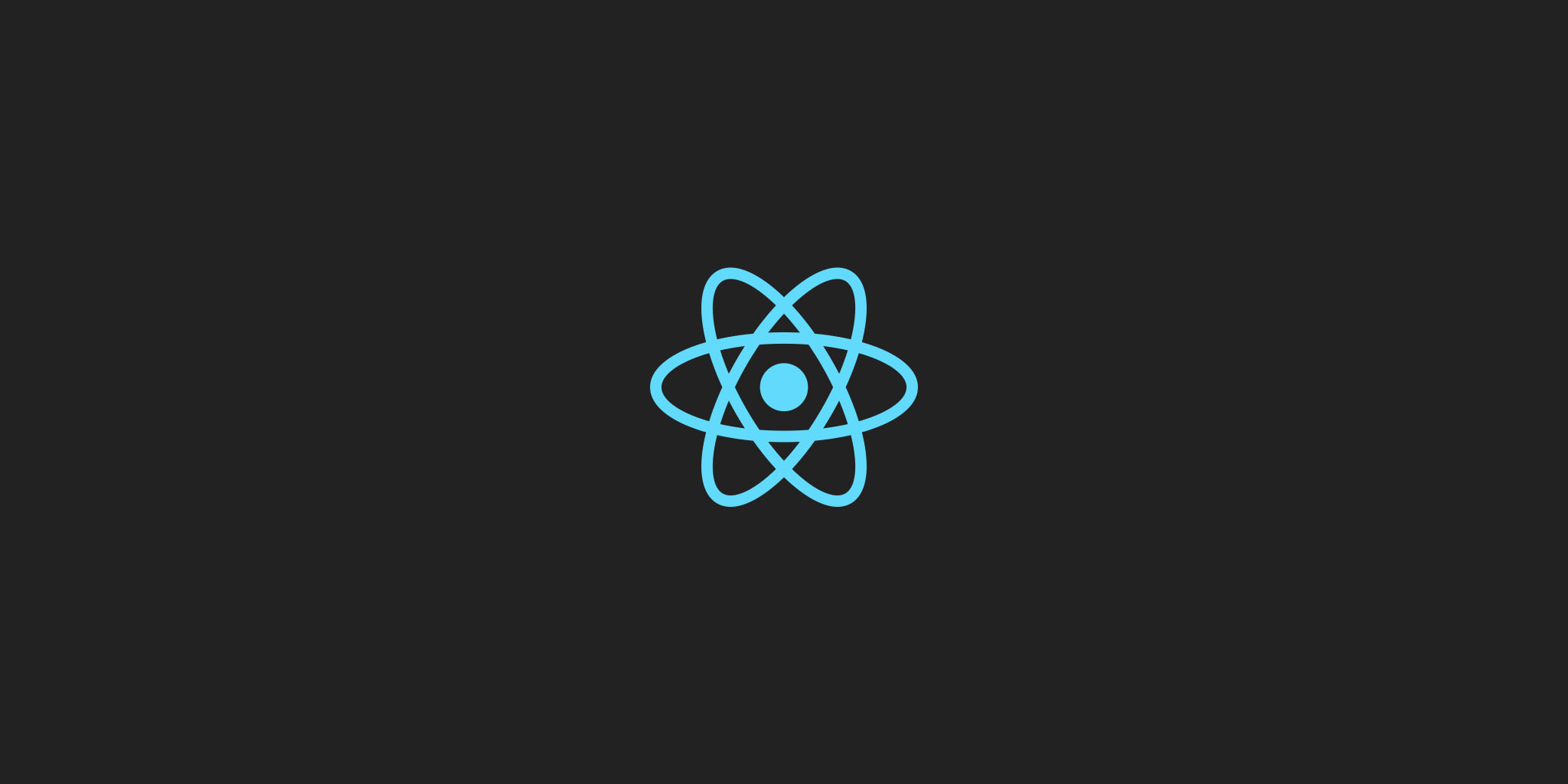 Launching my new website
Welcome to the new website and I have to say I'm extremely happy to introduce it to you in this blog post. So why a new website in the first place?